This is an old revision of the document!
---
Special Extensions
Special Extensions sind Nebenstellen die besondere Funktionen zur Verfügung stellen, einige sind hier aufgelistet. Wenn du auch einen Service bereitstellen möchtest, kannst du dich an das Eventphone-Team wenden.
Special Extensions are extensions that provide special functions, some are listed here (but they are in German language). If you also want to provide a service, you can contact the Eventphone team.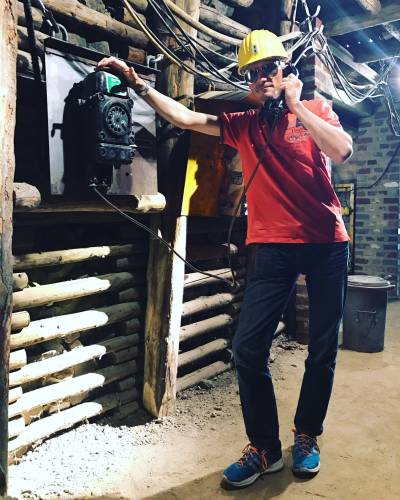 | Number | Feature | Status |
| --- | --- | --- |
| 8666 | Adult Service | online |
| 2646 | BOHN | online |
| 4345 | Richtig Geil! | online |
| 3674 | DORI | online |
| 2080 | kaputt | online |
| 8330 | ERNA | online |
| 6283 | Mate-o-meter | online |
| 2089 | Maze | offline |
| 8463 | Time | online |
| 2087 | Menschenrechte | online |
| 8800 | Partyline | online |
| 9489 | Witz | online |
| 8383 | Müde | online |
| 8484 | Hacker Hotline | online |
| 8667 | Schließ mich an! | online |
| 8123 | PoC Menu | online |
| 9090 | Jolly's Partyline (manchmal) | offline |